ABOUT | JEWELRY | GEMSTONE INFO | FRIENDS | GALLERY
Adventures in San Antonio

Candy Apple Web Design


San Antonio Art Museum

www.samuseum.org

Waves Salon

www.wavessalon.net

Weems Gallery

Thanks To The Following!

Home Parties Have Been Hosted By:

Nora Quick, Albuquerque, NM

Barbara Lopez- Albuquerque, NM

Shelly Brockman – Phoenix, AZ


Teresa White – Dallas, TX

Some of Our Wonderful Customers...

Please let us share a photo of YOU in your Siempre Amor jewelry by emailing us your picture/s!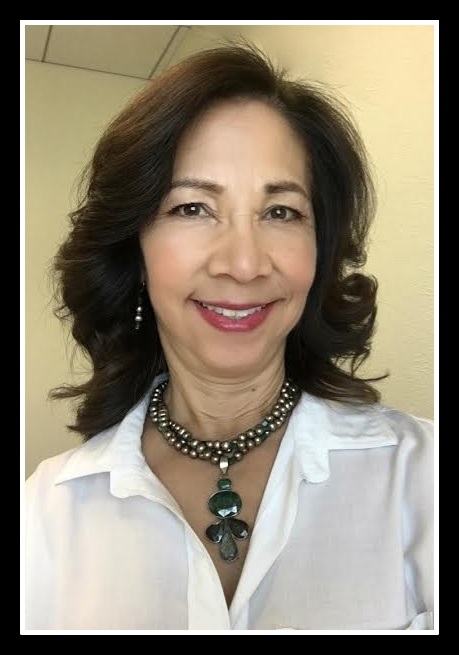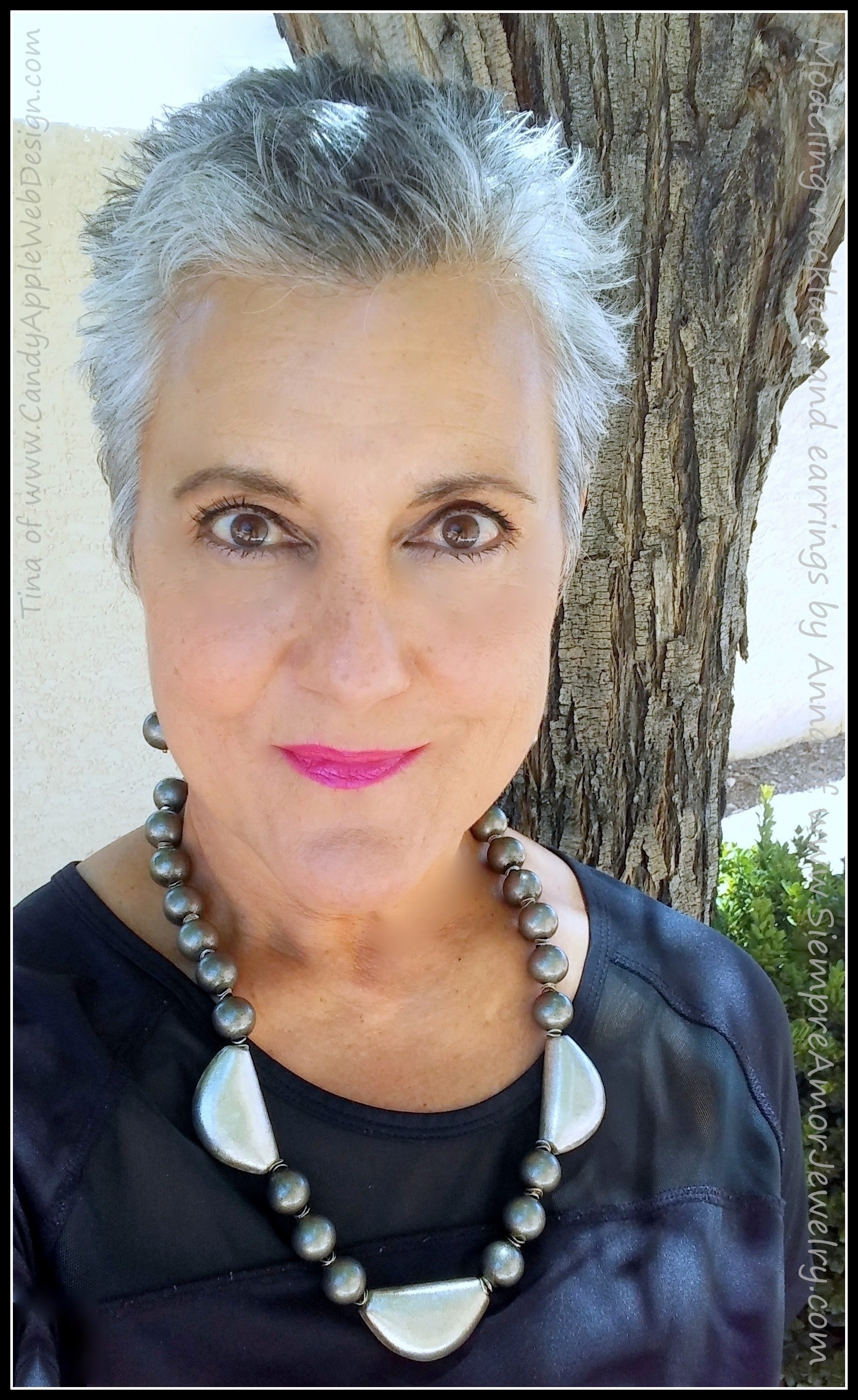 Tina Valle of www.candyapplewebdesign.com and www.rumandchupacabras.com artisan hand-crafted soaps modeling SA-021
All Rights Reserved. "Siempre Amor Jewelry" ©2009 - 2017 & "Candy Apple Web Design " ©2005 -2017