Home | About | Gemstone Properties | What's New | Sets | Necklaces | Friends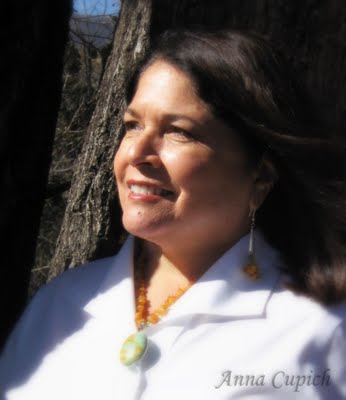 Award winning Jewelry Designer, Anna Marie Gonzales Cupich was born and raised in Albuquerque, New Mexico, where she earned a fine arts degree with an emphasis in jewelry design and fabrication from the University of New Mexico.

In the early days she married, had two children and built a career in the hospitality industry. During this period very little time was devoted to her passion, jewelry making.

However, having traveled extensively throughout the United States Anna did collect unusual minerals, gem stones and findings, but it was not until her return to New Mexico that the creative spirit also returned. Siempre Amor Jewelry (which translated means Love Always) was started in 2009 and is truly her labor of love.

Update: As of April 2012 Siempre Amor Jewelry is now going on three years old, the excitement and enthusiasm for the company's eclectic and unique jewelry designs has been phenomenal. Along the way we have made some wonderful friends and Anna Marie would like to personally thank all the family and friends that have embraced and promoted her business. We look forward to another successful year!
Love, Always!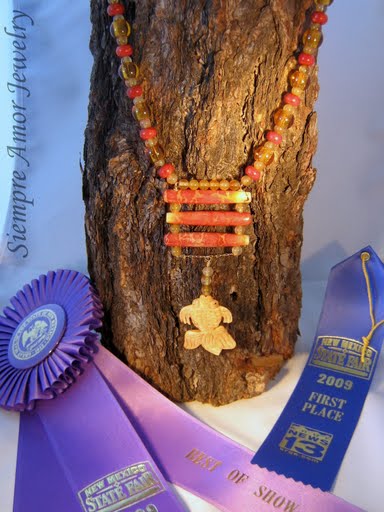 Each piece of Siempre Amor Jewelry is a "One of a Kind" piece, designed and created by Anna Marie. It is her sincere hope that you will wear your Siempre Amor piece of jewelry with Love, Always.
Our Privacy Policy is plain and simple: If you email or call us, we will email or call you back. We do not sell,
give out or in any way misuse your contact information. Use of this website indicates you agree to this policy.
Home | About | Gemstone Properties | What's New | Sets | Necklaces | Friends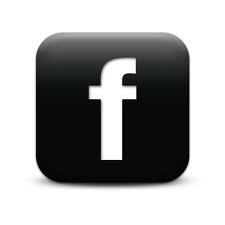 Follow Us On Facebook
All Rights Reserved. "Siempre Amor Jewelry" ©2009 & "Candy Apple Web Design " aka TinasArkWebDesign ©2005