To purchase any item, please use the PAY NOW button below. Be sure to type in the item description and price, once you're in PayPal. We'll reply within 24 hours by email confirming your order.
Thank You!
Questions? Contact: SiempreAmorJewelry.amc@gmail.com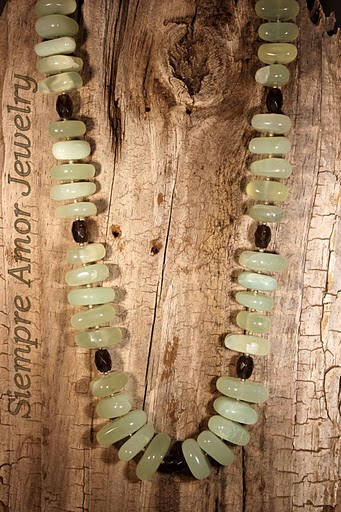 Jade and Smoky Quartz Necklace $60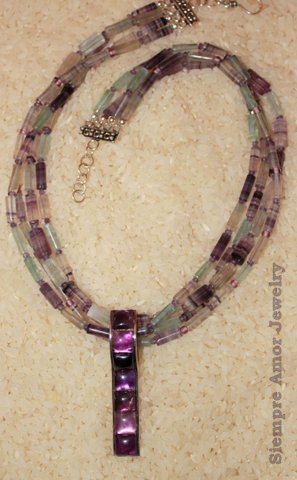 Necklace: Multi Strand Fluorite necklace and Amethyst pendant set in Sterling Silver $195
Current Sterling Silver Price Per Ounce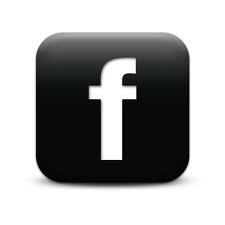 Follow Us On Facebook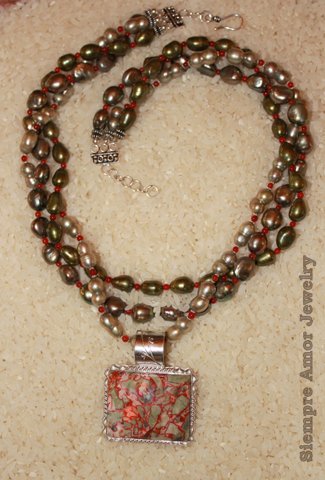 Necklace: Carnelian and Freshwater Pearls with a Fantasy Jasper pendant set in Sterling Silver $300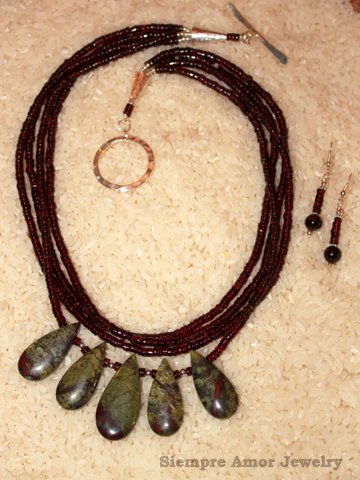 Necklace and Earring Set: Garnet and Jasper 'Tear Drops' in Sterling Silver $150
All gemstones used are Genuine, unless otherwise noted.
All closures are Sterling Silver, unless otherwise indicated.
Please check back, as new pieces are being created regularly !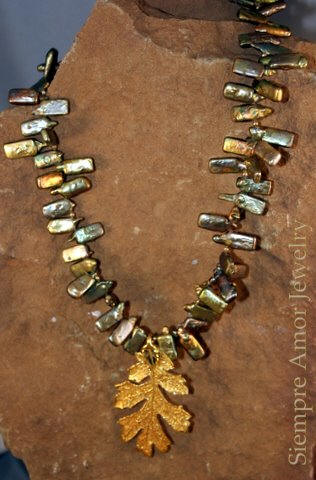 Stick Pearls Necklace with a g/p Golden Leaf Pendant $100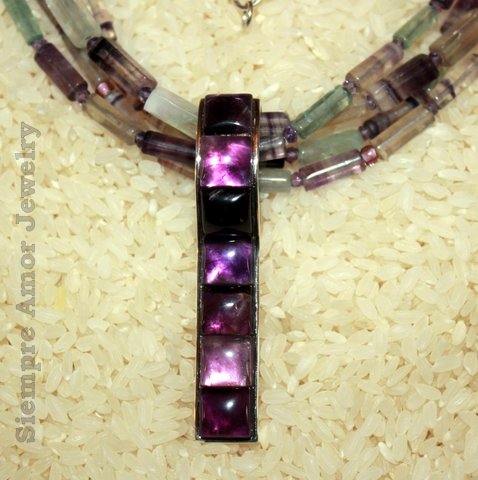 Attention to Detail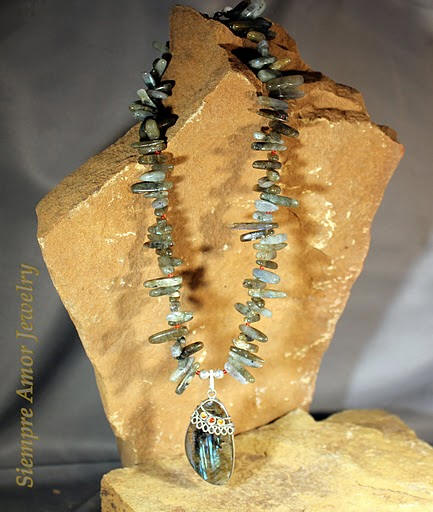 Labradorite Necklace and Pendant $125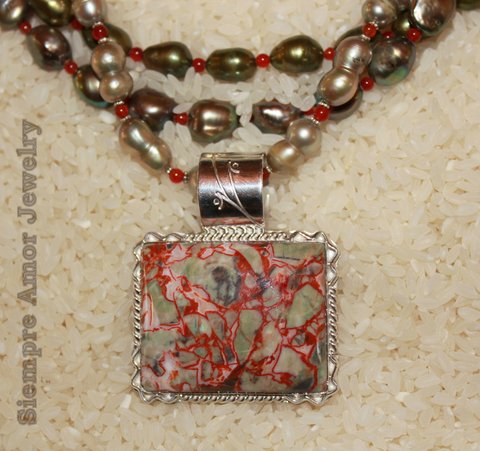 Attention to Detail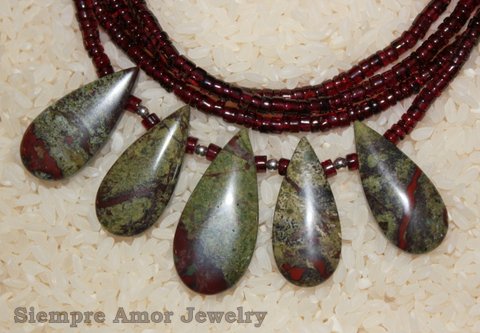 Attention to Detail